International
A special package is available to International attendees of World Ag Expo®.
The Ticket and Invitation Letter package provides an attendee with tickets for all three days of the show and a personalized invitation letter for one package price.
Click the button below to get started.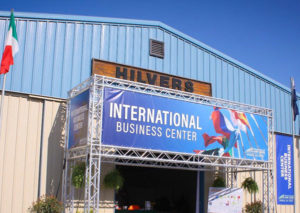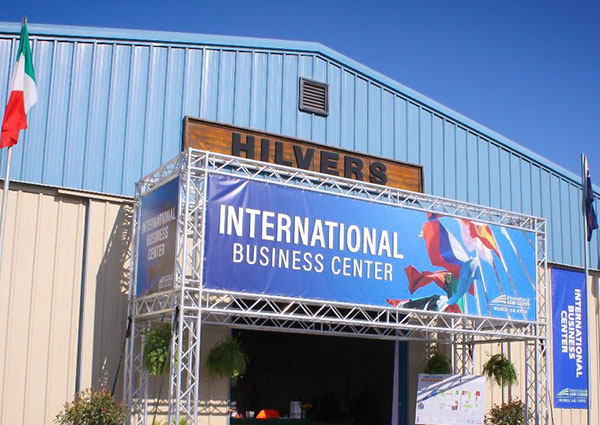 International Business Center (IBC) 
Visit the IBC to register, network, conduct a meeting, catch up on work, and grab a snack. Work stations, power, and a meeting room are available at no cost.
Location
Median & S Streets, across from Corteva Agriscience Center
Dates
Tuesday, 9:00 a.m.- 5:00p.m.
Wednesday, 9:00 a.m.- 5:00p.m.
Thursday, 9:00 a.m.- 4:00p.m.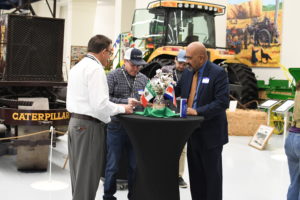 International Reception 
International attendees and dignitaries are invited to a reception to network with fellow international attendees, exhibitors, and show staff.
Meet officials from the U.S. Commercial Service, District Export Council, local dignitaries, and more!
Appetizers and drinks will be available.
International Trade Seminars
Plan Your Visit
Seminars Coming Soon
This listing serves as a guide for International attendees and customers who are interested in connecting with exhibitors who will export products and/or services. Pick up a World Ag Expo® show guide, to view the list. Exhibitors are highlighted in the alphabetical exhibitor list with a globe icon. Or, view the list online now.