2020 winner: Smart-Apply® Intelligent Spray Control System™
2021 winner: The Permanent Crop Analyzer™
by Smart Guided Systems
Answered by: Steven Booher, sbooher@smartguided.com
Q: Where is the product now? How has it changed?
A: We signed an Allied Distribution Agreement with John Deere in November of 2020 and we are adding dealers and shipping kits all over the world. We are also signing air blast sprayer OEM's to factory install the system.
Q: What innovations are you working on now?
A: Using data from other company sensors and drones to target spray different rates based on prescription maps.
Q: How did winning the Top-10 award help your company and the winning product?
A: Helped get us get the John Deere agreement signed!
Q: Why are you proud of your products?
A: Glad we are helping the earth with such amazing chemical savings.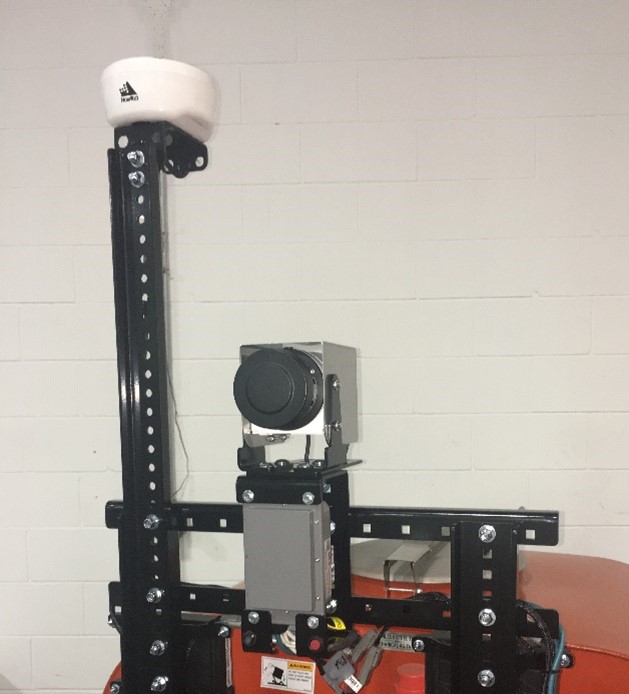 Smart-Apply® Intelligent Spray Control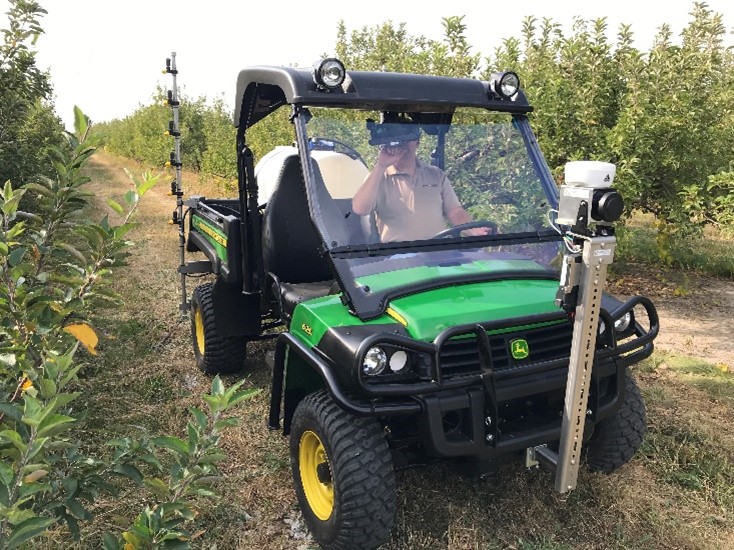 The Permanent Crop Analyzer™